Attended the 2018 annual Off The Field Wives Fashion Show in a cropped romper that cost less than a lunch meal from your favorite drive thru!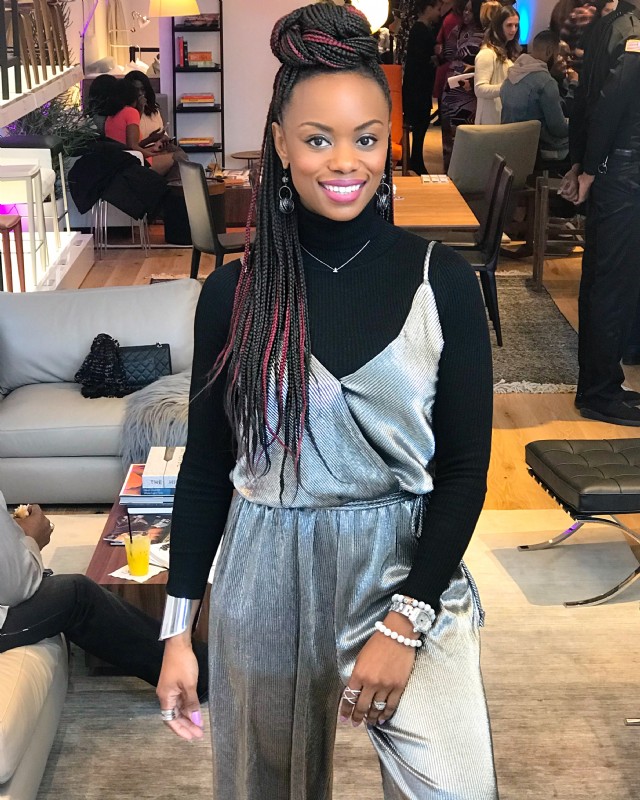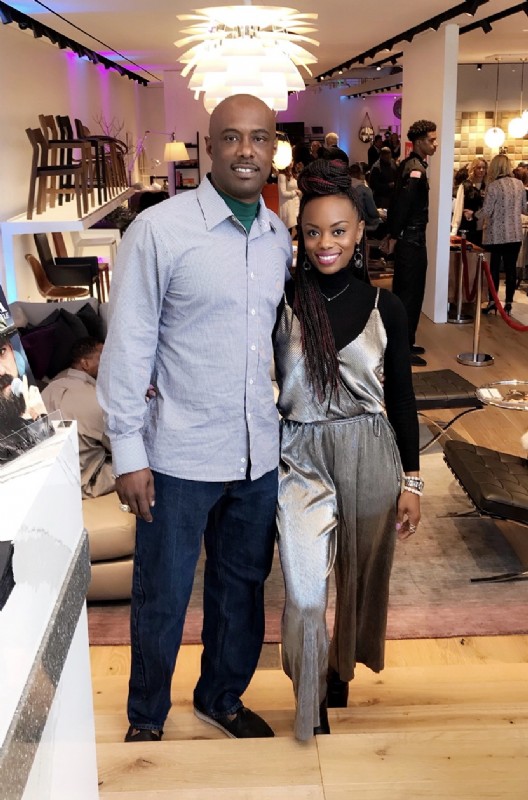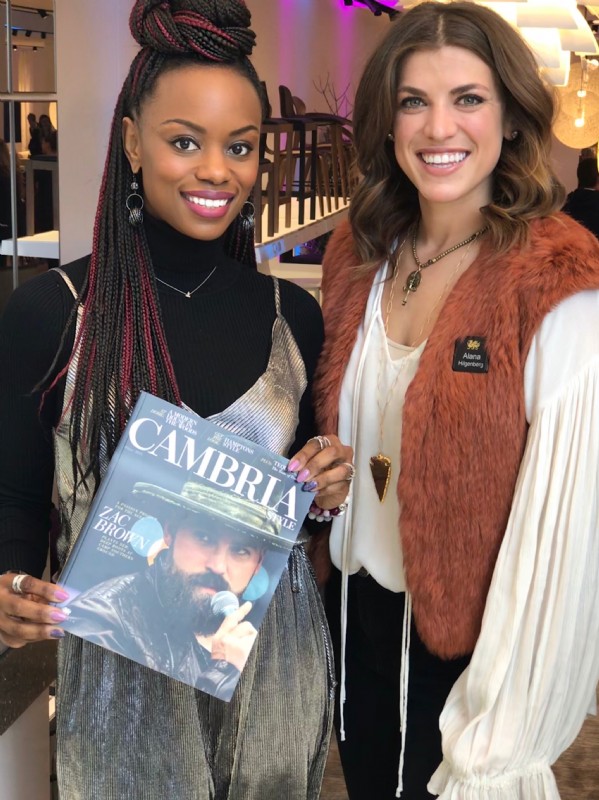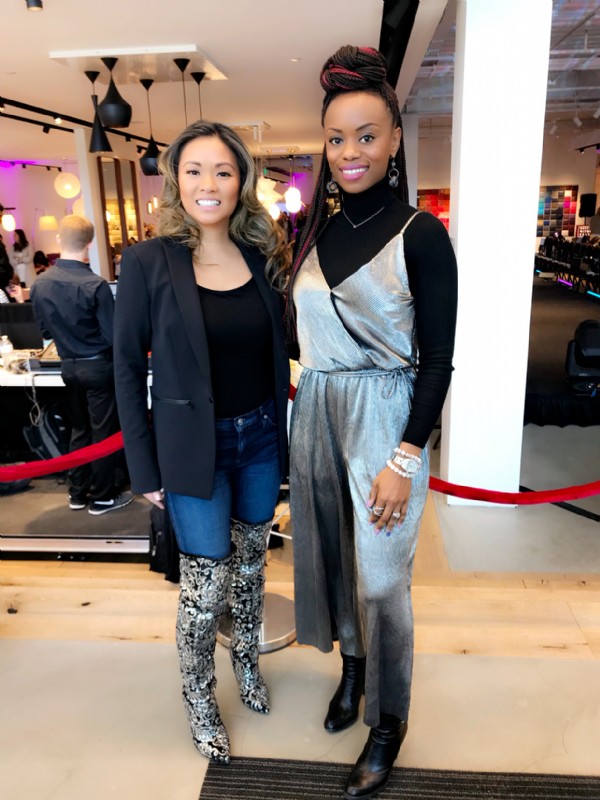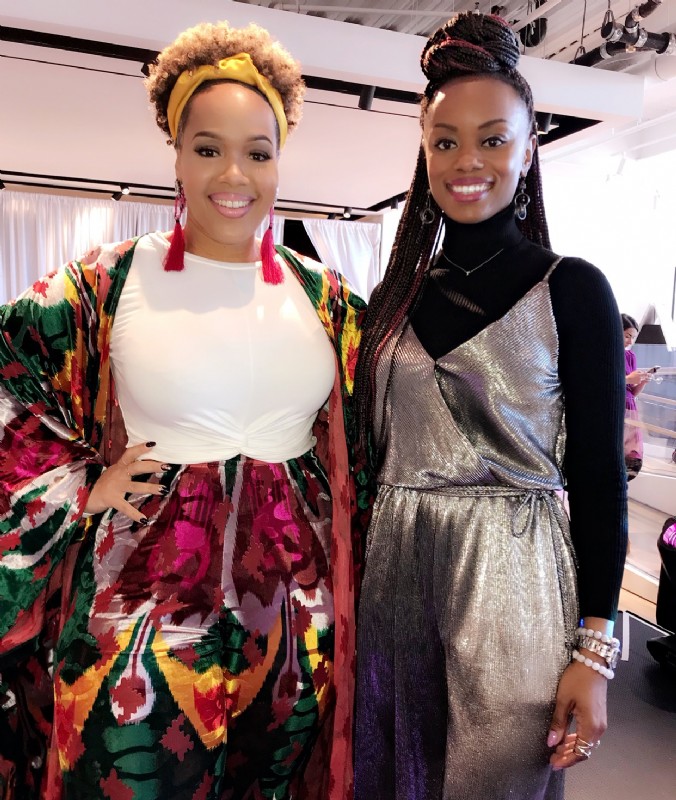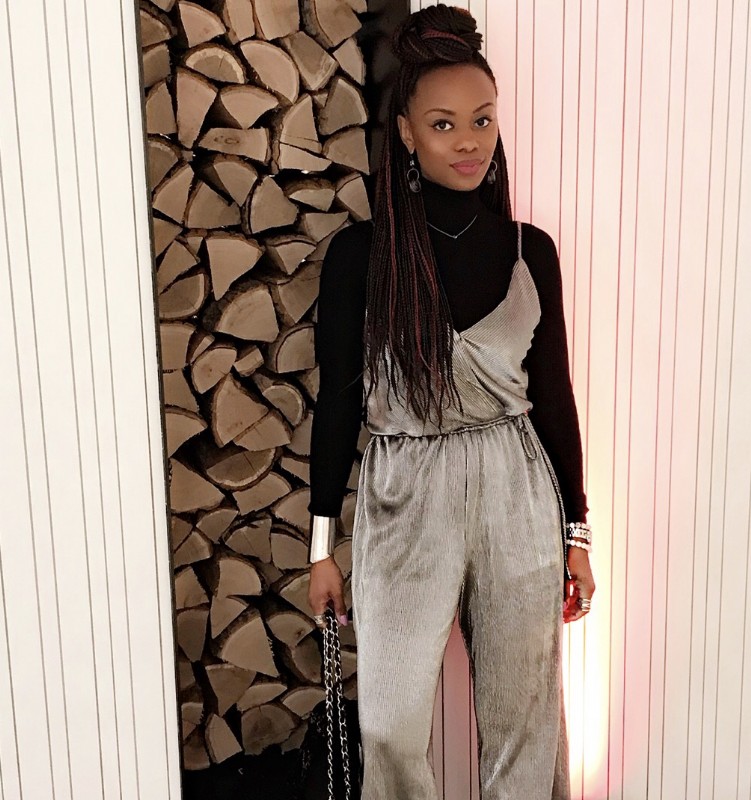 So many of you enjoyed watching me snap photos and video of the fashion show in this number! Thank you for the positive feedback!
You can purchase the jumpsuit here.
Turtleneck here.
Silver Cuff Bracelet, similar, here.
Style Matters!
Tina J. Style